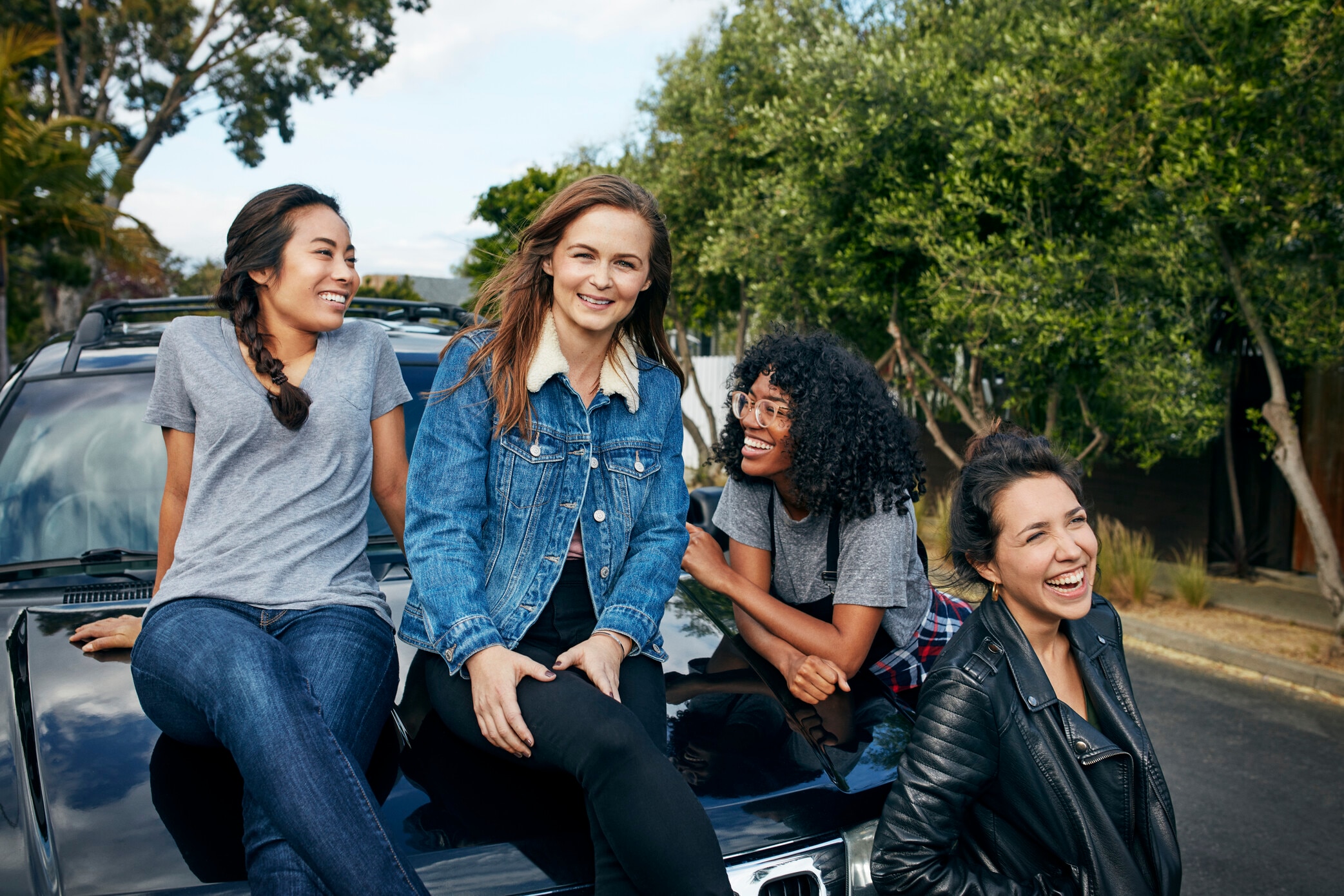 Welcome to Coloplast Malaysia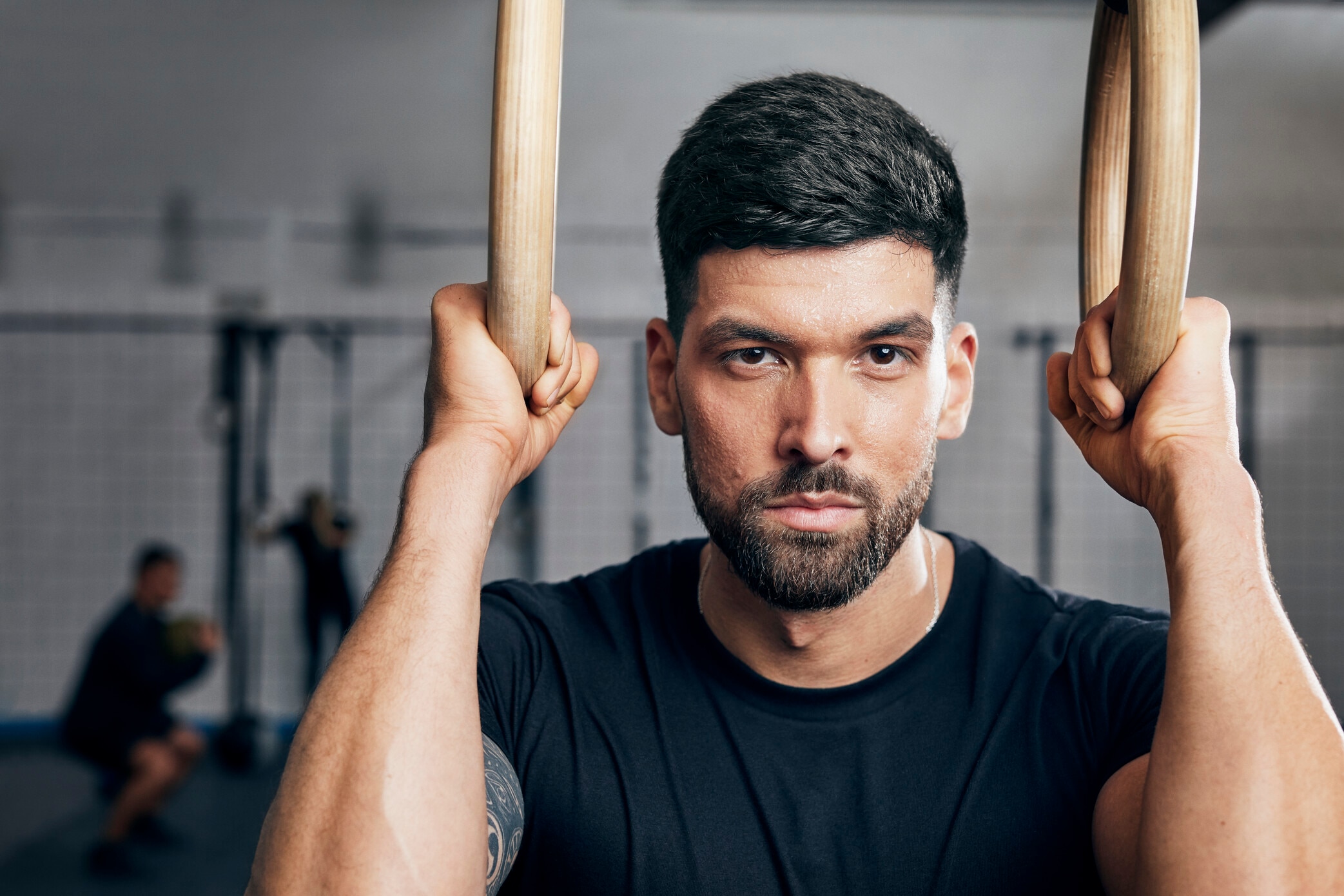 Making life easier
Coloplast develops products and services that make life easier for people with very personal and private medical conditions. Working closely with the people who use our products, we create solutions that are sensitive to their special needs. We call this intimate healthcare.
Our business includes Ostomy Care, Continence Care, Wound & Skin Care, and Interventional Urology. We operate globally and our organisation is about 12,000 people strong.
Coloplast® Care
Coloplast Care is a support programme designed to encourage and inspire people to experience a better life with an ostomy. It offers straightforward advice, personalised support and inspiration. Through the phone, our advisers will answer questions and offer advice about everyday challenges. Whether you are facing an operation or have been living with an ostomy for years, having ostomy-related questions is perfectly normal.
Sign up to Coloplast Care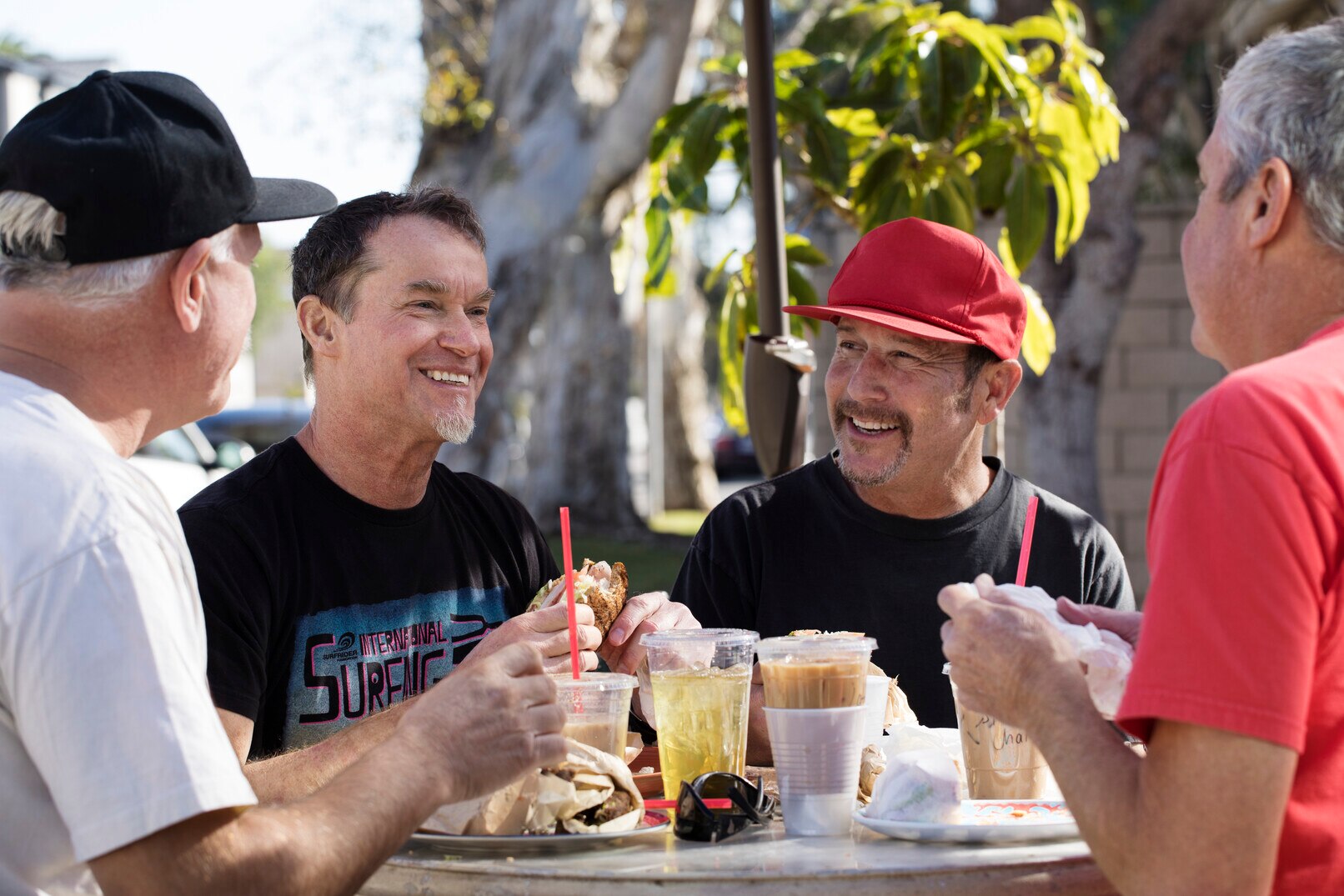 How can Coloplast Care make a difference for you?
Reliable advice, whenever you need it
Supplement the education and advice you get from your Stoma Care Nurse
Guidance on selecting the right products
Easy access to samples of relevant products
Free home visits by Coloplast Care Advisors
Life with an ostomy isn't always straightforward. So why go it alone?
Call us at +6012 6689671 /+6012 6689672 /+6012 6689023
Our dedicated advisors are always available by phone.
Products
Coloplast offers a wide selection of products to meet the different needs of our customers. Below you can find more details.
For further information about our specific product lines in Malaysia please contact us directly.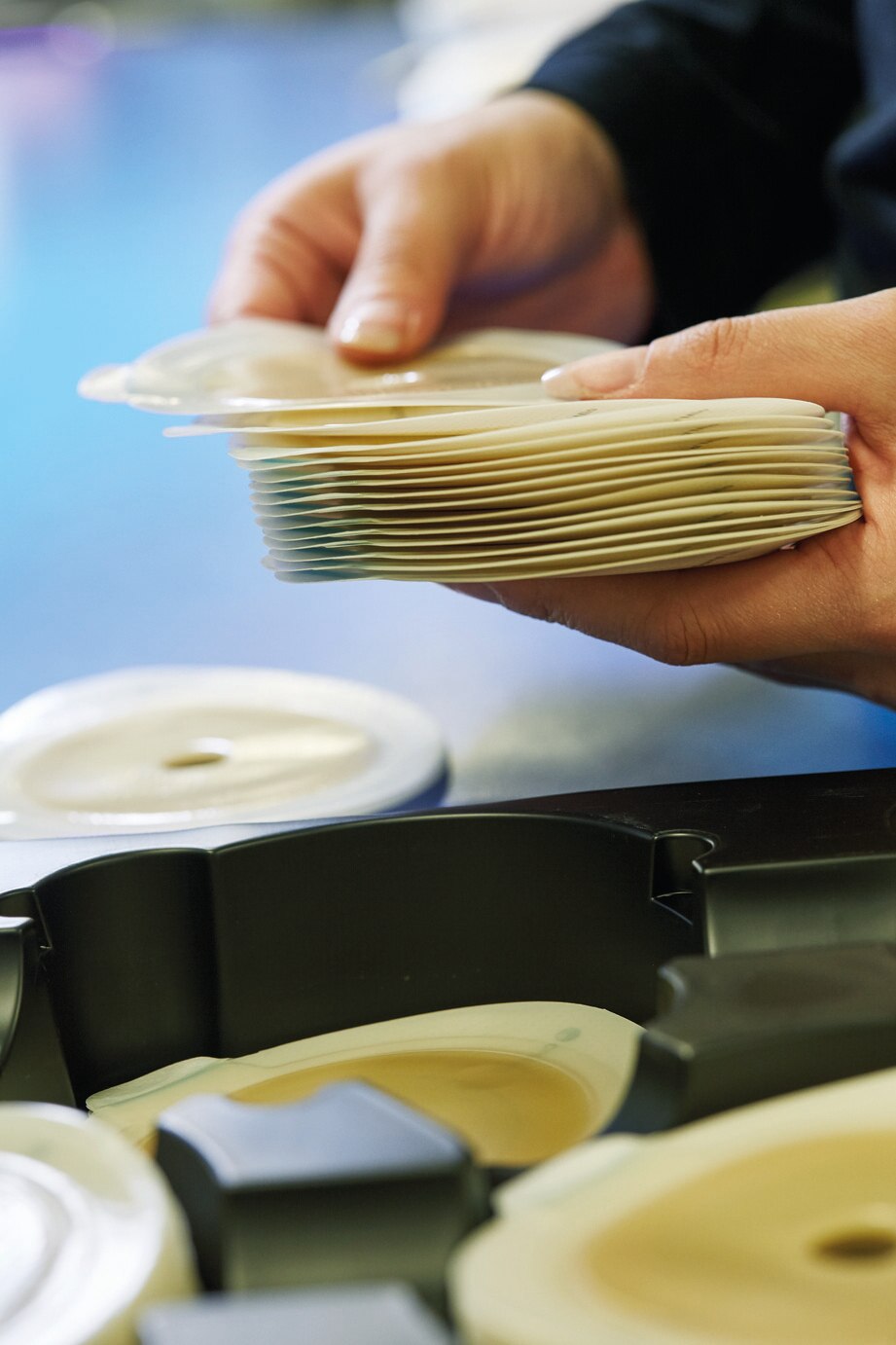 Ostomy Care
Our portfolio offers a range of innovative bags that make consumers feel secure and confident. Our wide and global offering also ensures that there is a product to meet the individual needs and we help with customized solutions for different body shapes and needs. To make life easier for people living with a stoma, we listen carefully to consumers and healthcare specialists to improve existing products and develop new ones that make a real difference in their lives.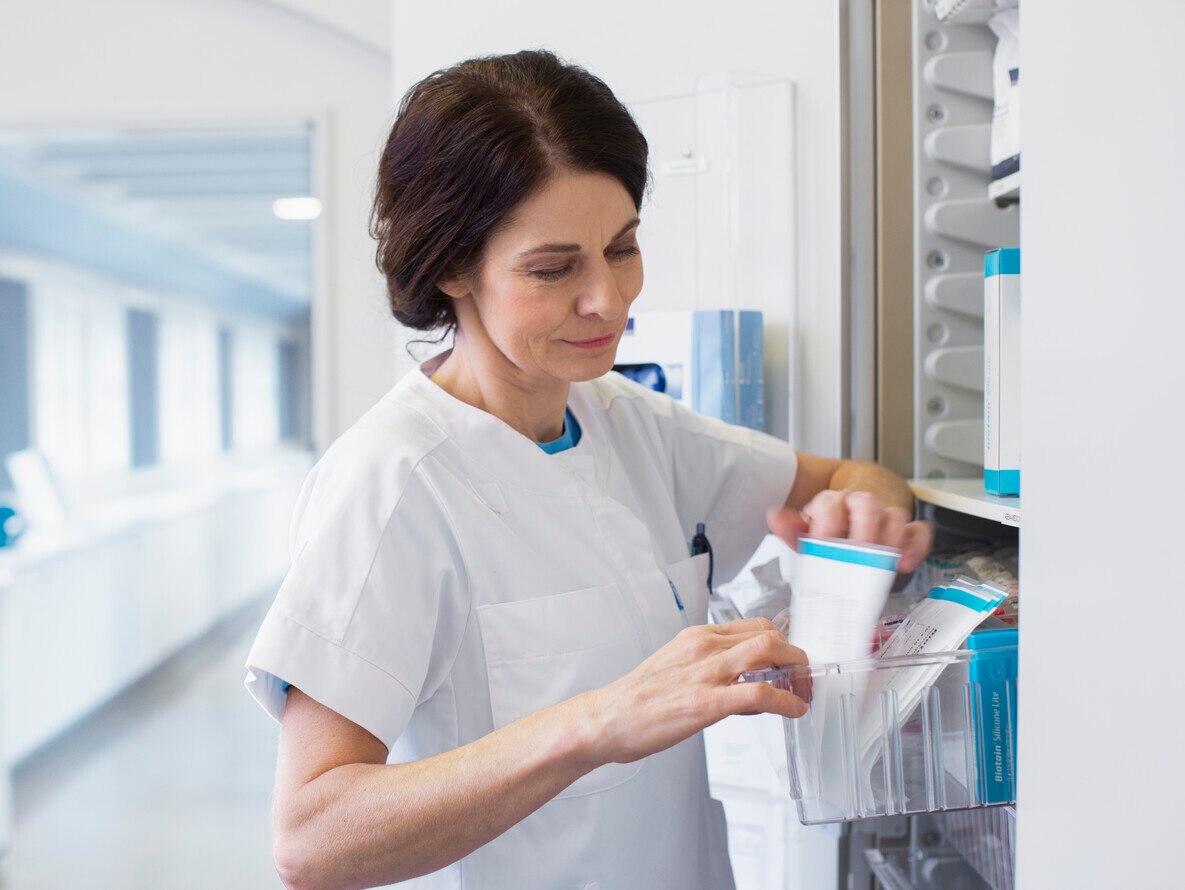 Wound Care
Our advanced dressings are simple to apply and remove and always provide a close comfortable fit – many of our dressings are tailored to the body contours. Our dressings do more than manage difficult wounds, they also support healing. To help fight infection and reduce pain, we use active ingredients in several of our dressings. We want patients with non-healing wounds to be free of pain and discomfort.